Introductions
Welcome To Books N Bots
™
!
We are thrilled to share our Books N Bots™ program which we originally designed as a 3 week summer camp for elementary students 2nd - 5th grade and applied project/problem based learning! We hope this course will excite you and inform you about the possibilities of integrating literature into your STEM content!
We are Alisa Johnson, 2nd Grade Gifted Teacher and Rachna Mathur, Founder of online STEMology School & on campus STEMology Club based out of Gilbert, AZ!
How should I proceed through this course?
We hope you enjoy our content and recommend that you :
Experience the content sequentially but feel free to jump into whatever catches your eye!
Share your thoughts & screenshots of your work in the comments section from the activities you choose to do. We and your classmates would love to hear your ideas!
Attempt to complete, do a part or just review the activities to experience what virtual and/or physical learning may look like through your student's eyes.
Come back whenever you like even after the camp ends!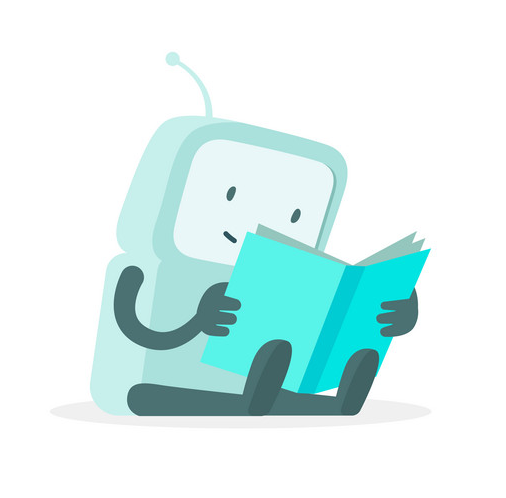 Books N Bots
™
Summer Camp 2019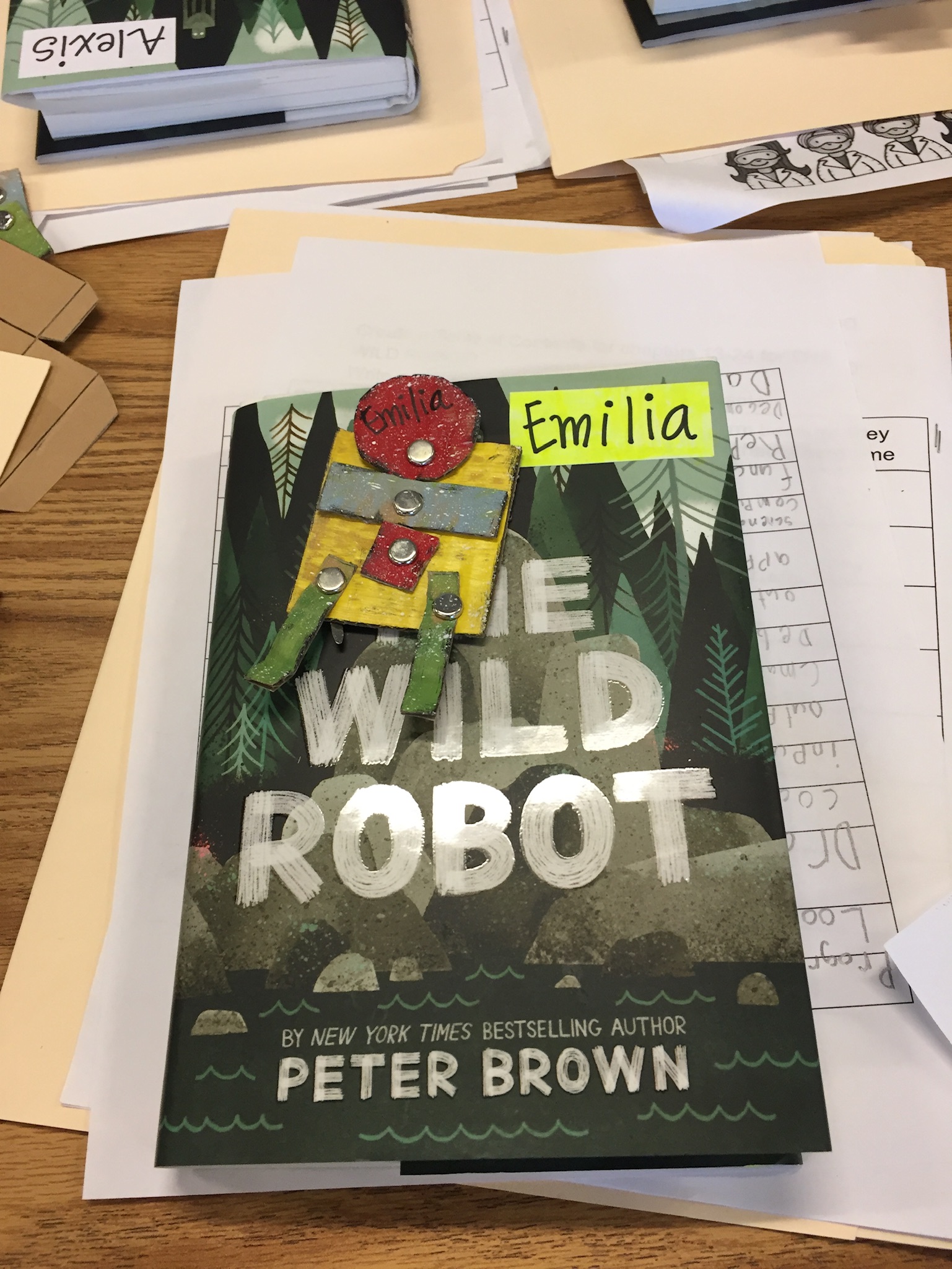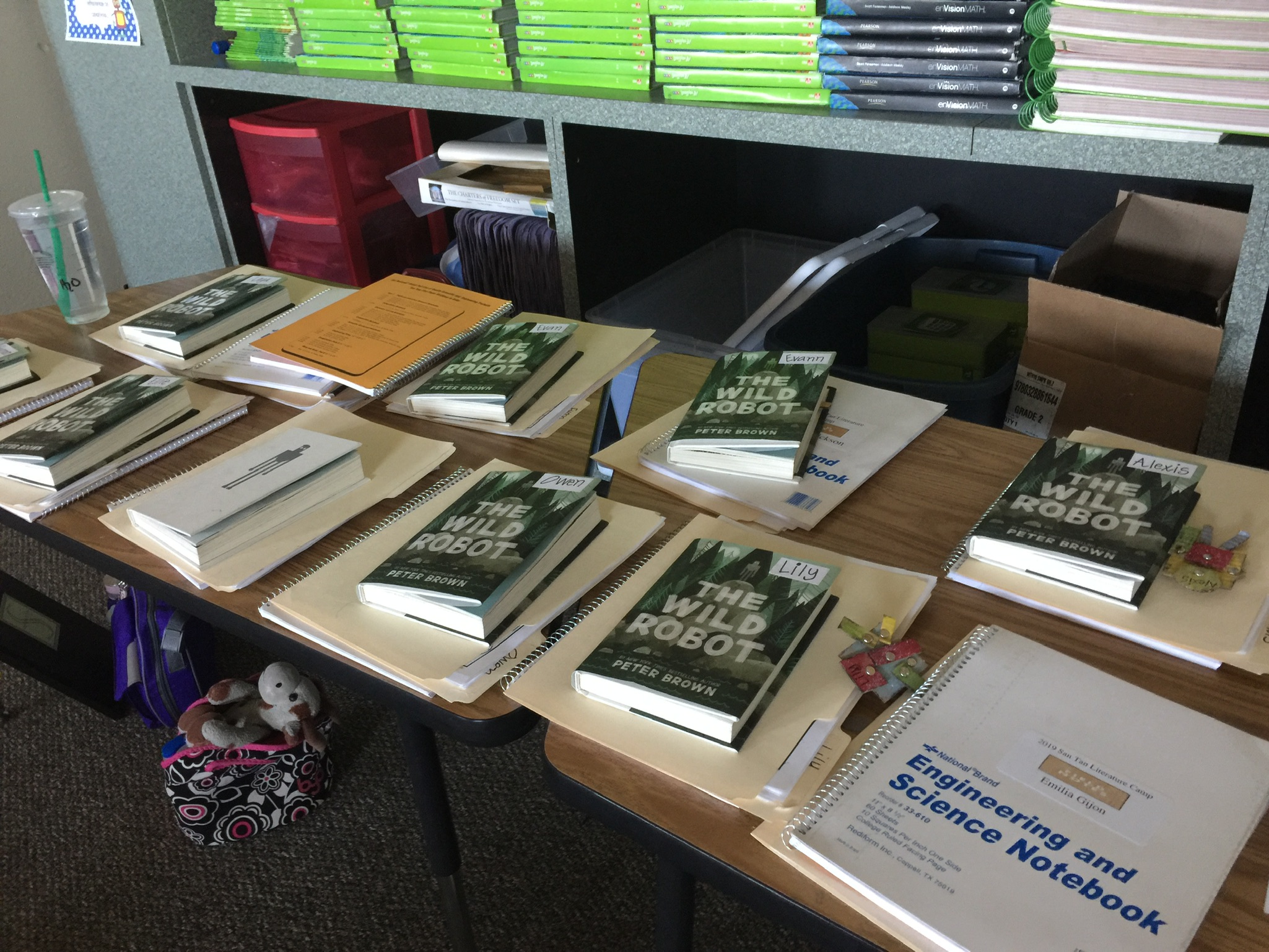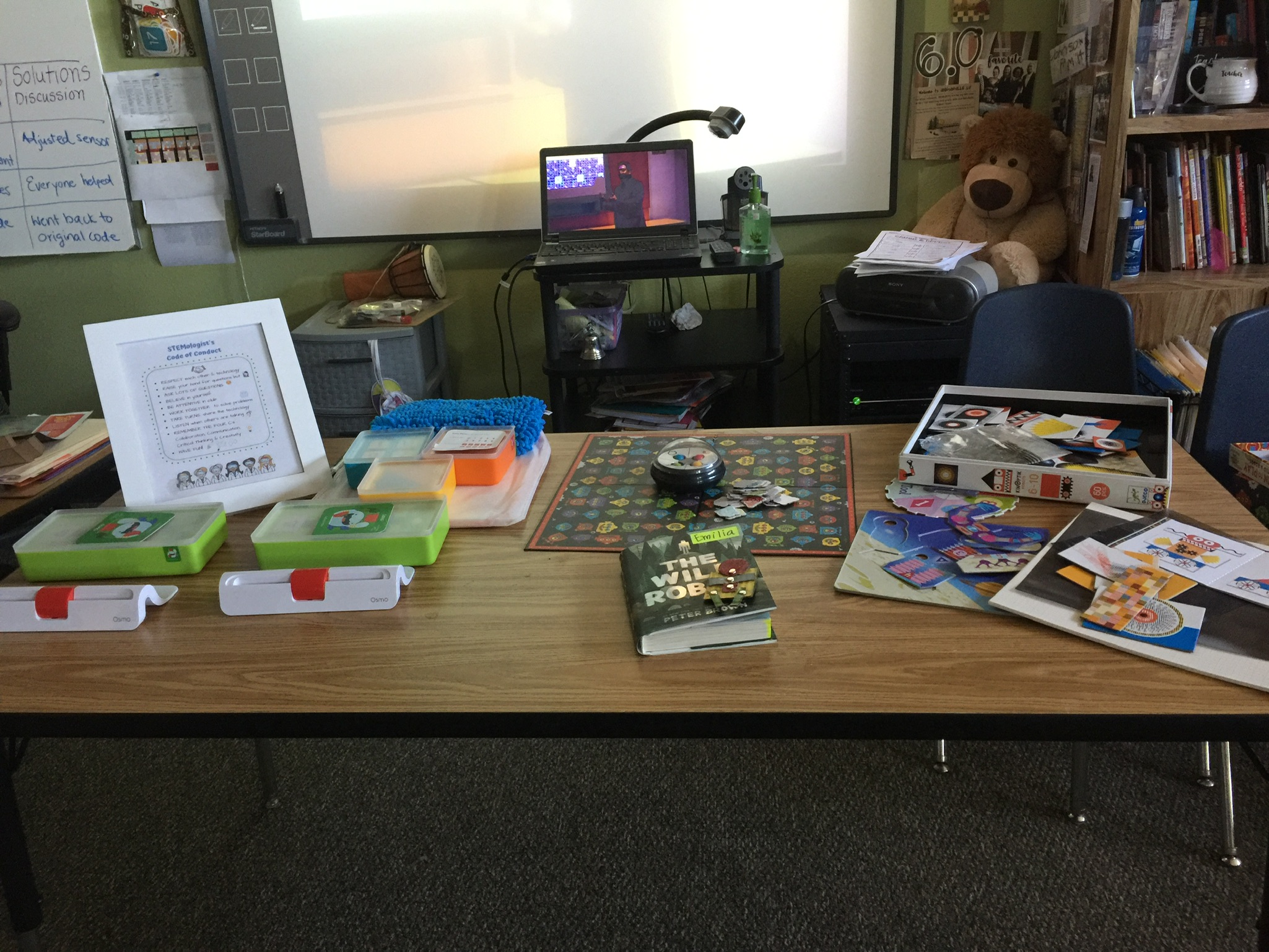 Instructions for how to access this course in the future are below for you to download!
Disclaimer: We love that you are here and have worked very hard to create this original course. This content was used to run our proprietary Books N Bots™ camp and we are happy to share this with you. All content, apart from those which we have given credit for, are our own ideas and we humbly request you do not forward or share with others outside this conference. You are personally welcome to use the worksheets for your own class only. If your school/district or other educators you know are interested in our content, please reach out to us directly! [email protected] and [email protected]
Complete and Continue